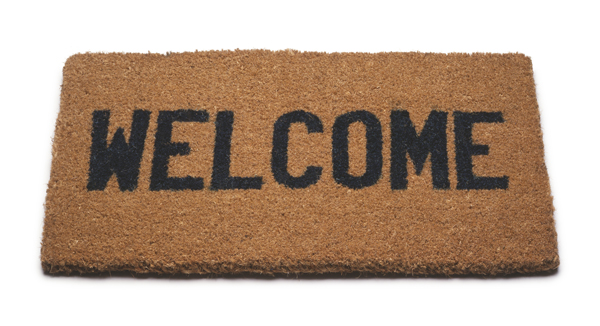 We would like to welcome you to our new PHP Blog.
Here you will find informative information and news related to PHP, security and technology. With a number of Key Contributors from all over the globe hopefully the variety of opinions, knowledge and experience will not only benefit you but also inspire you.
At ionCube, we are not only passionate about PHP protection but also web security and technology in general. If you have an interest in these subjects and run your own PHP blog, or want to start contributing to ours, we are always looking for new contributors.
PHP blog contributors
Jesper Jurcenoks
Director of Research – Critical Watch
Jesper Jurcenoks is leading a team of 7 Security Researchers.
He provides technical and tactical leadership for the research department called "Basecamp Labs". As Director of Basecamp Labs, he is responsible for strategic planning, technical management, team organization and esprit de corp. Research security practices, standards, regulations that will inform future product development.
Favorite quote: "If you want to build a ship don't assign tasks,instead give people a longing for the sea."
Welcome to the new ionCube PHP Blog