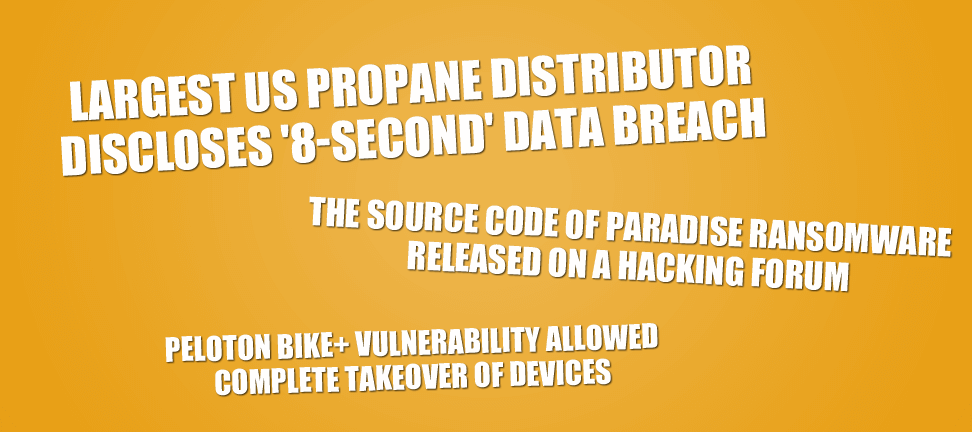 A selection of this week's more interesting vulnerability disclosures and cyber security news. For a daily selection see our twitter feed at #ionCube24. With various incident response reports showing intruders can be around for a long time before acting, this report of a 8 second exposure really brings home to what someone can get if the opportunity presents its self:
Nice to see how the other side work from time to time:
So now we have to watch out not for the toaster, but the exercise bike….
Weekly Cyber Security News 18/06/2021