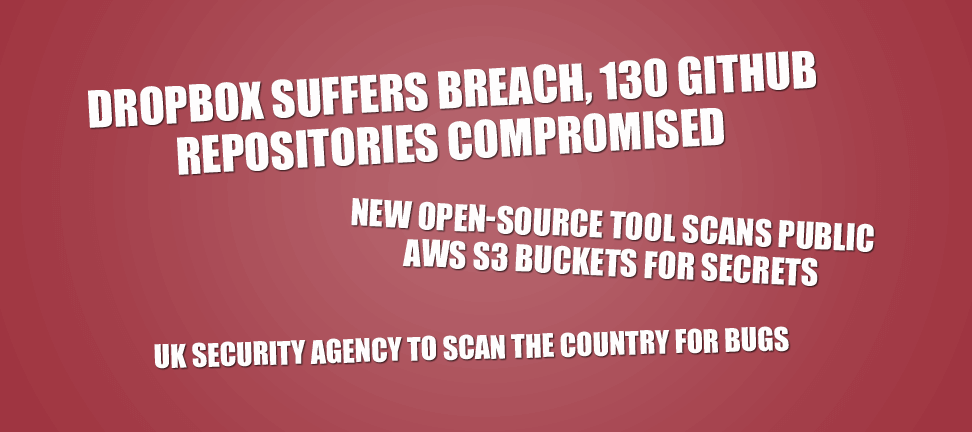 A selection of this week's more interesting vulnerability disclosures and cyber security news. For a daily selection see our twitter feed at #ionCube24.
A bit of an ouch day for Dropbox. The fallout never goes well either:
We know there are plenty of leaky buckets out there. Another tool I'm sure will find some more:
This is nice of GCHQ. Its enough with the usual hackers hitting sites, but the might of an Agency too?
Weekly Cyber Security News 04/11/2022