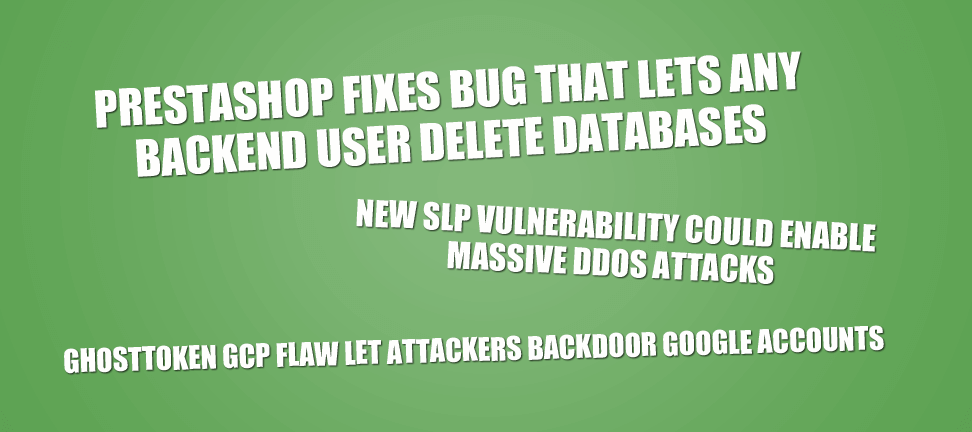 A selection of this week's more interesting vulnerability disclosures and cyber security news. For a daily selection see our twitter feed at #ionCube24.
Oooo, that could be unfortunate for some users….
Not as bad as this ancient bit of tech coming back to bite…
A very worrying backdoor has been fixed. I wonder how many out there are affected?
Such an incredible bit of hardware and software juggling. Always in awe of these kinds of discoveries. I wonder where it will lead to next:
Weekly Cyber Security News 27/04/2023