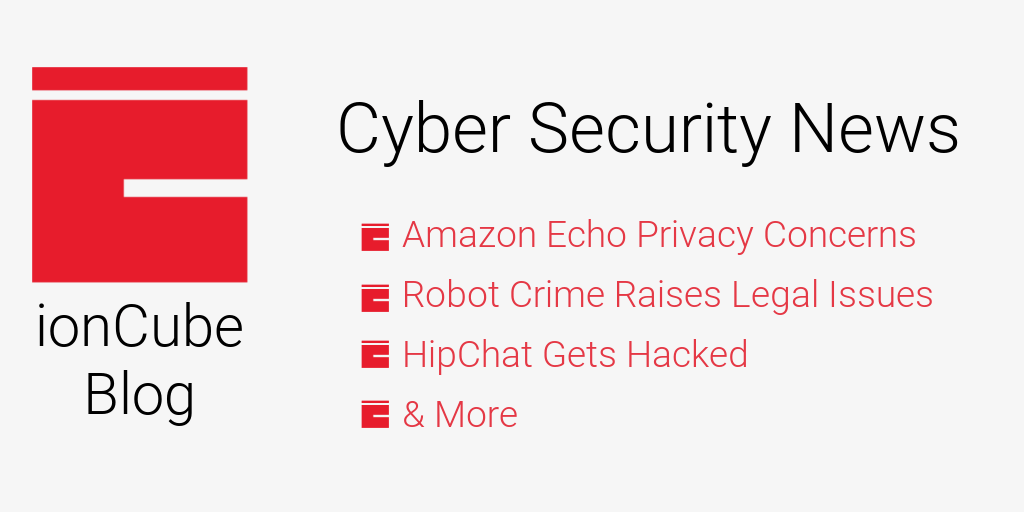 A selection of this week's more interesting vulnerability disclosures and cyber security news. Oh my, plenty of interesting vulnerabilities, breaches and IoT hell this week. Though I had thought the week couldn't get any more daft, an insane idea pops up in the pair of articles below. A step too far? Silly me, I think we went past that step a while back…
My favourite article is a thought provoking one:
Other items of interest….
Weekly Cyber Security News 28/04/2017