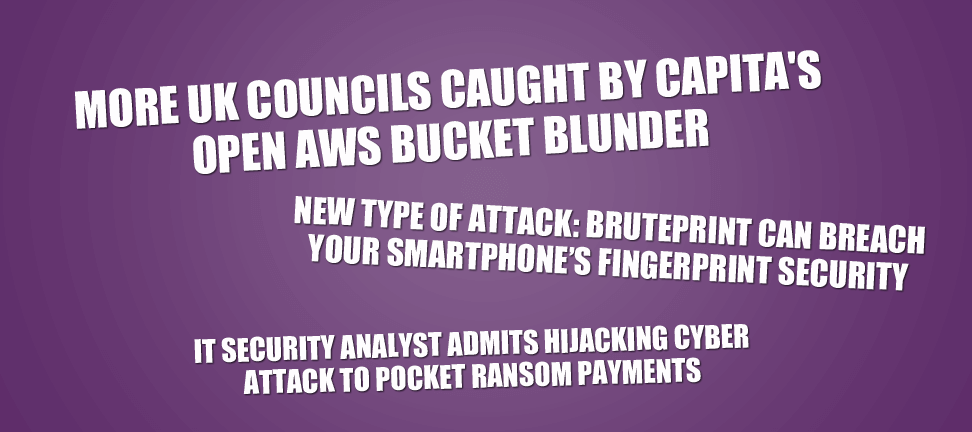 A selection of this week's more interesting vulnerability disclosures and cyber security news. For a daily selection see our twitter feed at #ionCube24.
If you are not familiar with Capita, they are one of the big contractor firms that the UK state tends to tender for projects. They don't have a great reputation, and going by the latest fiasco, it has been shredded. However, I'm sure, like the rest of the 'big boys' nothing will happen and they will continue to roll on…
Now this is a neat attack!
Well, nice try, but no you won't get away with something that ridiculous…
Weekly Cyber Security News 25/05/2023